logo
Buy CSGO Prime Accounts at Amazingly Cheap Prices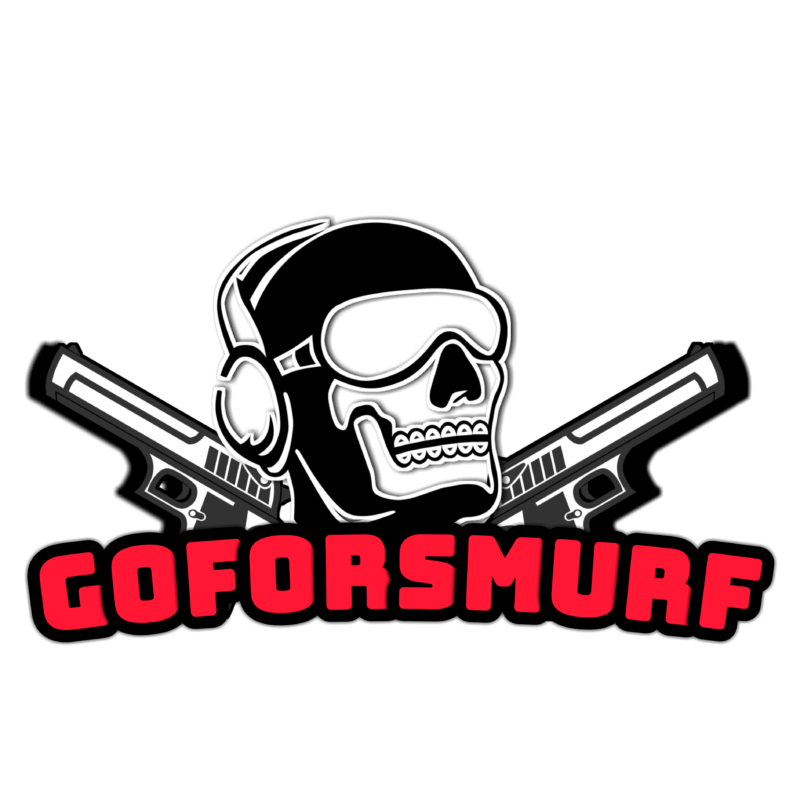 slider2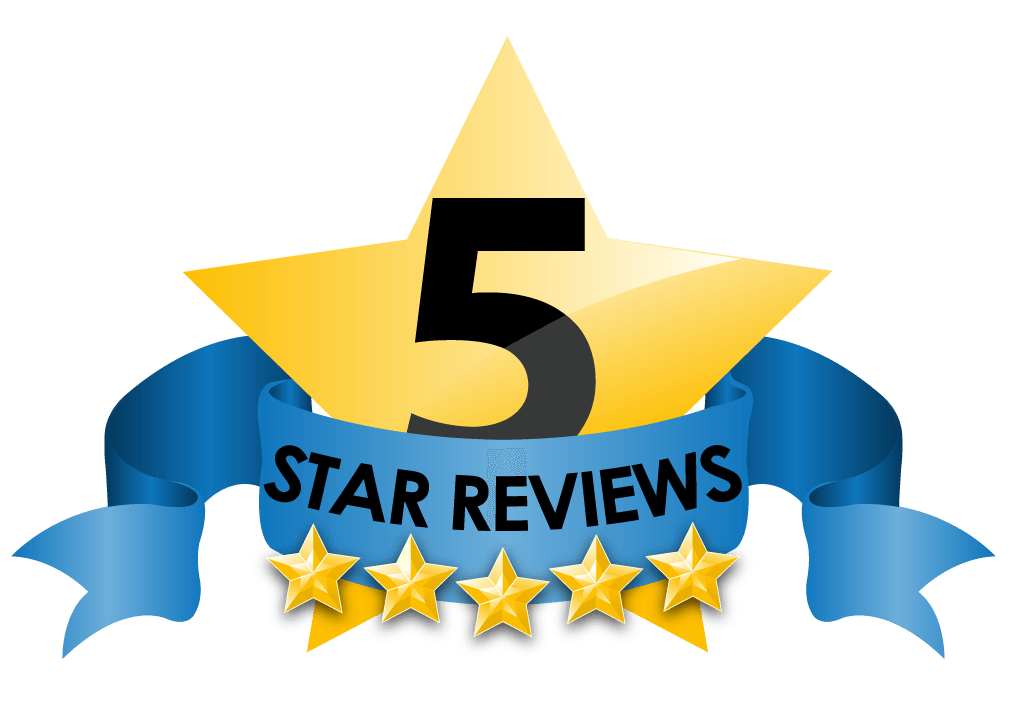 Trust our solid Reputation
Buy CSGO prime accounts and CSGO Smurf accounts
What are the CSGO Ranked Accounts?
Csgo smurf accounts and csgo Prime accounts are unlocked accounts holding high ranks, which provide the key to access any level of the ranking system you desire to game on. The account ranges from silver ranked CSGO accounts to global elite ranked CSGO accounts. You just have to log in to these accounts and experience the beauty of the game.
The ranking system in the game ranges from different levels, like from newbie to professional levels; you can get it all. Buy CSGO ranked accounts to troll your friends with excellent gaming skills with the silver-gold nova ranked account or play some seriously competitive and strategy making alignments. Buy legendary eagle master – global elite rank account. The CSGO smurfs ranked accounts are provided as per need and requirements. Buy CSGO ranked account because the range of these accounts goes through all the 18 ranks, and they are cheap as well. 
Csgo prime accounts have prime status upgraded or are private accounts with rank up to 21 or served with any rank as per your preferences. These accounts are primarily used by those who would want to play in a secondary account instead of their already existing accounts. You just have to buy a CSGO prime account and log in.
The range provided by these accounts is from "random prime accounts to specific ranked prime accounts." The choices are endless and safe from all privacy concerns. The CSGO accounts are boosted by legit CSGO players. No other ways are used to enhance the account.
 CSGO premium accounts are prime ranked accounts. These accounts contain special medals and are highly trusted.
Premium accounts of CSGO stand out the best in matchmaking; they catch eyes easily as compared to other accounts. These CSGO accounts have extraordinary service medals boosted by playing for years with limited operation coins (an exclusive operation that CSGO conducts ).
Service medals
Csgo provides service medals to those accounts which have been active since 2015 and have been dedicated to reaching private rank 40. There are 6 levels of a medal currently, which means there are six levels of obtaining this medal. A player can redeem and upgrade their medal 6 times in a year.
Operation coins
Csgo has so far held 9 operations; the latest one is shattered web. These operation coins are provided to players who take part in these conducted operations through specific operation passes; there are 3 to 4 levels to get a coin that can be upgraded after you complete various missions. These accounts are reasonably priced for better gaming experiences.
What Special Do We Offer?
---
INSTANT DELIVERY
We have instant Delivery Enabled , That means you get your account as soon as you buy it! , within one second!! , You the the email on your email address with the account details as soon as you buy it , look for instant delivery option at every product title to know if it has instant delivery options available
FREE LIFETIME SUPPORT
We Give our Customers Free Lifetime Support , If any Problem arises at any point of Time we will help you! ,  our world class 24/7 support will always be there to help you no matter what time it is
VALUE FOR MONEY
We value your money so we have presented you with the cheapest accounts in the CSGO smurf accounts market! , our CSGO accounts starts at as low as 9.99USD and Valorant accounts at 2.5USD , that's soo cheap! , there is also whole other variety of other games available at our store 
LEGIT AND SECURE
When you buy CSGO accounts from us, you get 100% security guaranteed , you will get full ownership of the account! , you will be the only owner of the account you buy from us
Why buy CSGO Prime Accounts from Us?
Counter strike global offensive has become a popular multiplayer online shooting game. The game is known to be the best esports ever.
The player will be termed as smurf only when he /she performs well in the game. Getting up to the level of a smurf account is hard and time-consuming; however, you can buy these smurf accounts in the cheapest way possible. Elites can buy these smurf CSGO accounts for better gaming experiences. Buying an account can benefit you in playing your desired level of skills. Creating a second account is not illegal, and it is, in fact, done to beat new gamers quickly. 
There are many reasons for buying CSGO smurf accounts from Goforsmurf.
 You will get instant delivery as soon as you make the payment. 

The staff is available 24×7 to help you. 

The 100% positive customer feedback is another reason to buy

CSGO smurf accounts

.
These accounts are created to encourage more players into the game. Global elites or highly ranked players are aware of various tactics to handle any kind of game. New or inexperienced players need not have to worry anymore about winning. These accounts will give them the chance to increase their skills or ranks up to higher levels.
These accounts are cheap and safe so that you get the best experience of this amazing game. You can choose any smurf CSGO account as per your preference and enhance your gaming skills. Happy gaming!
What's the benefit of buying from Goforsmurf? 
Safe and legit –

First things first, you get 100% safety and security guaranteed from our end. Hence, you get to enjoy having your ownership for the account. 

Quick delivery –

You buy it, you get it the very next second. That's how quick our delivery is. 

Lifetime support for free –

We assure our customer's free support and help for a lifetime. Any problem at any time can be resolved as you contact us. We are available, 24/7!

It is worth your money- We totally understand our customers and their concerns and hence, we present our accounts to you at a very reasonable rate with additional benefits as well.
What are CSGO Prime Accounts?
CSGO Prime Accounts lets all the prime members experience the matchmaking system. The thing which makes this tool so interesting is that it guarantees the players to relish a face-off with other devoted prime members playing on this platform.
Prime is basically a specialty owned by gamers who bought CS: GO (before it became free-to-play) or are level 21 or above. Those with Prime are also advantageous enough to experience elite privileges.
In a nutshell, CSGO Prime Accounts are the accounts that permit you to play in the prime matchmaking pool while being a ranked player. An account is called a prime if connected to your phone number, and steam has confirmed your profile through a one-time password.
How to get a CSGO Prime Account?
If you purchased and had a Counter-Strike before playing for free on December 6, 2019, you will be automatically running Prime on your account. However, if you no longer possess the phone number associated with your account, your Prime Status would have been deleted.
However, this number can be easily linked and activated by Prime, but only after six months. Your Prime status will be linked to your mobile number instead of the account you are using, which means you can switch to a new account if needed. You can buy your CSGO Prime Account on Steam if you didn't purchase Counter-Strike or you are fresh to the game, or solely want to level up another account, Or until you have played enough to reach the 21st level, i.e., the Lieutenant in random online matches. Acquiring a Prime account will ask for a legitimate phone number that should be authorized to your Steam account.
The advantages of a CSGO Prime Account
Players with the CSGO Prime Account Membership are matched together in Counter-Strike and Danger Zone online games.
Prime members are qualified for select prime tokens, item drops, and weapon covers and access all public-used servers. The leather skin of MP5-SD Lab Rats was the first unique feature added to the game, but a lot more has been added to it since then. The real advantage of buying a CSGO Prime Account is that you will be able to avoid cheaters. Wallhacking and aimbotting are, grievously, common uses on the Counter-Strike, primarily in the lower grades. Prime status serves as a restraint to fraudsters who do not want to pay to buy a Prime Account as it will most likely be a blocked account. Preferably, they convene on non-Prime accounts and destroy the comparative matchmaking experience of non-Prime users. Being a prime member does not imply that you can avoid cheating altogether, but it should improve your games' quality. Prime is not an anti-cheat and will never be, but it is much better than nothing.
GoforSmurf provides the highest quality prime accounts at the best prices in the market. If you're looking to buy cheap CSGO accounts, this is your one-stop destination for CSGO Account shopping. 
Conclusion
If you wish to increase your gaming experience quality, you should buy CSGO Prime Accounts, which also ensures that you do not get disturbed by fake players. Although sometimes fake players will ruin the matchmaking process for you, something is better than nothing as gameplay experience will be way worse in the non-prime account as more chances of wallhacking and aimbotting will be there.
One of the best ways is to buy a CSGO prime account from GoforSmurf to make sure you get the price in the market along with the best gaming experience you deserve.