Did you just start playing valorant recently, and while making a new account, you just put in some random name, and now you realized that the name you put in at the time of account registration is not so good, and now you want to change it? , well you don't have to worry about that, because riot has given an option to all their valorant players to change their username every 30 days, that is right!, if it's been past 30 days since you made your account you can change your name in the game right now, and if it's been only a few days or few moments since you made your account, well You will have to wait till 30 days starting from the date you created your account, for example if you created the account two days ago and now you just got to know that you can change your valorant in-game name, you will now have to wait 28 days to change your name, so for those who have created the account long ago or its been past 30 days after the creation of your account, follow these steps to change your name
Steps to change your Valorant name
Step 1 – Go to Riot games account login page and sign in to your valorant account: you will be asked to verify the login using the code which will be sent to your riot account registered email address, so keep your email logged in and ready, if the language on the riot account login page is different you can change the language back to English using the button provided at the bottom left corner of the page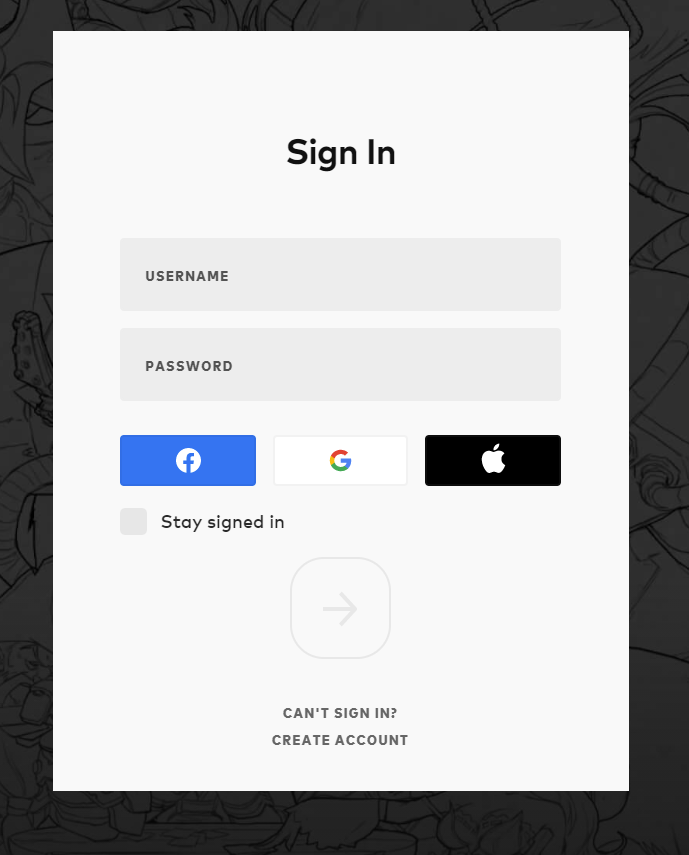 Step 2 – Click on your current Riot ID, which is your current in-game name in valorant: Here you can see your current Riot ID and Tagline, which is the same as your current Valorant in-game username you provided at the account creation, Here you can change your current name which the the "Riot ID" and aswell as the Tagline which is a 4 character long identification code which is used to identify different people with same name
Step 3 – Change it to your Desired Valorant in-game name and Tagline: Please at this step do double check your name and look for any typos you might make because if you put in a wrong name this time or a name which you later on might not like can make you wait for another 30 days, that's right! You will have to wait another 30 days to change your riot ID again as riot only allows you to change your name once per month.

Step 4 – Click on Save Changes to confirm: After you have completed all the steps and clicked on saved changes, you can directly go into the game and play with your newly changed valorant in-game name, if you don't see the changes immediately made into your account, it might take few minutes for changes to take place into your account, so sit back and check back later!

So that's how you change your Valorant name; if you at this point still reading this article and wondering what's our website is all about, well GoForSmurF is a leading CSGO accounts and Valorant accounts provider on the internet. You can buy any ranked account in valorant from iron to radiant , you can choose from all the the three regions (SEA, EU and NA) available in the game , you can check all our accounts at our website here , if you have any queries regarding the same you can contact us through live chat support or discord provided on the contact-us page.