How to buy Valorant accounts on GoForSmurF?
Are you searching for how to buy valorant accounts? and looking on the internet on how to kaufen a Valorant account? Well , you have come to the right place. GoForSmurF is the Leading CSGO and Valorant Account Selling on the internet since past 8 years , Buying a Valorant account is very easy , you just buy an account just like you buy from any other e-commerce website. Here we will guide you on how to buy Valorant account with each step
Choose a Region :
To buy Valorant account you first need to know your region , There are three Different regions divided into valorant , each region have there own servers and all players have to play on there own region , if you try to play on any other region you will get a very high ping , So it is very important to know your region . The regions are devided into EU and OCE for Europe , NA for North America and SEA for South East Asia , you can now choose your region below :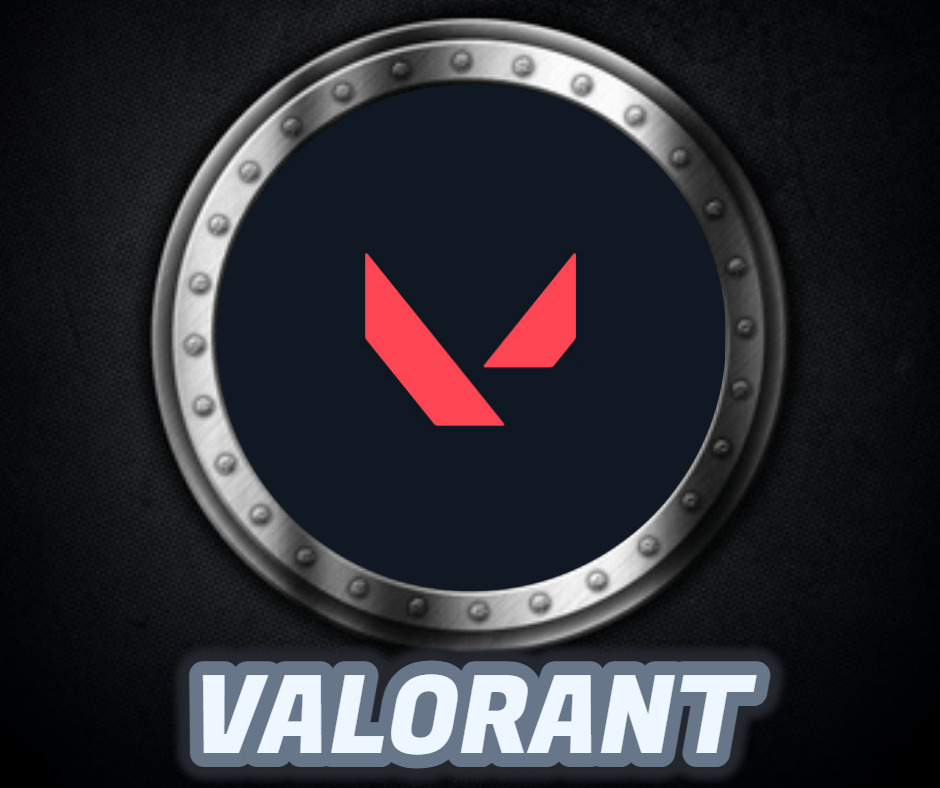 Valorant Accounts EU Region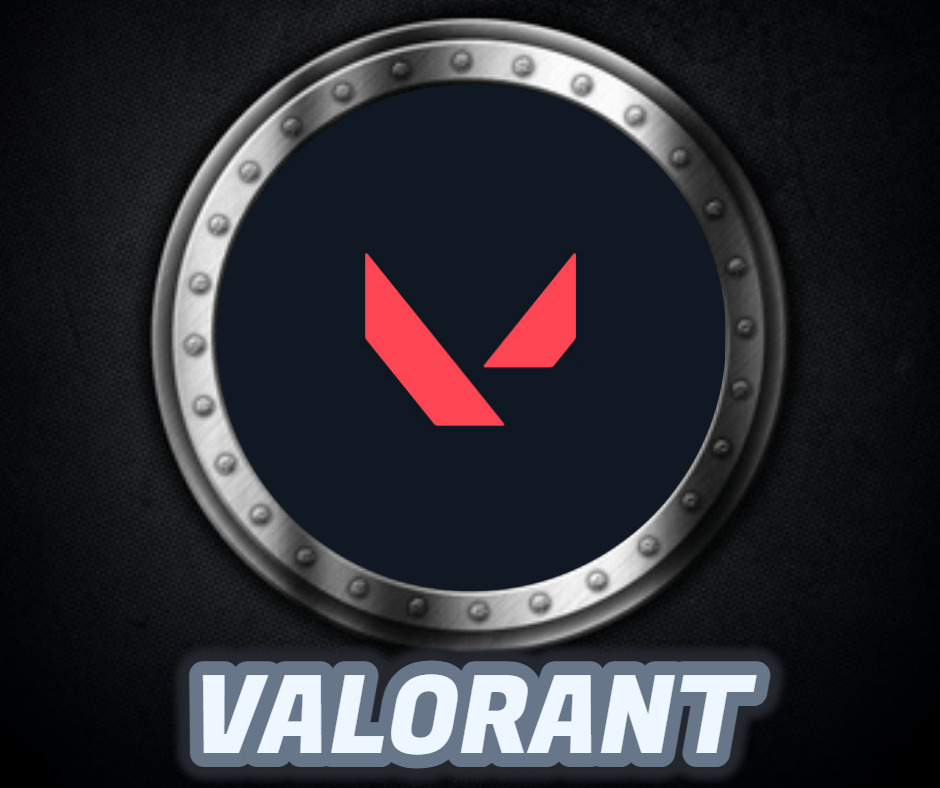 Valorant Accounts NA Region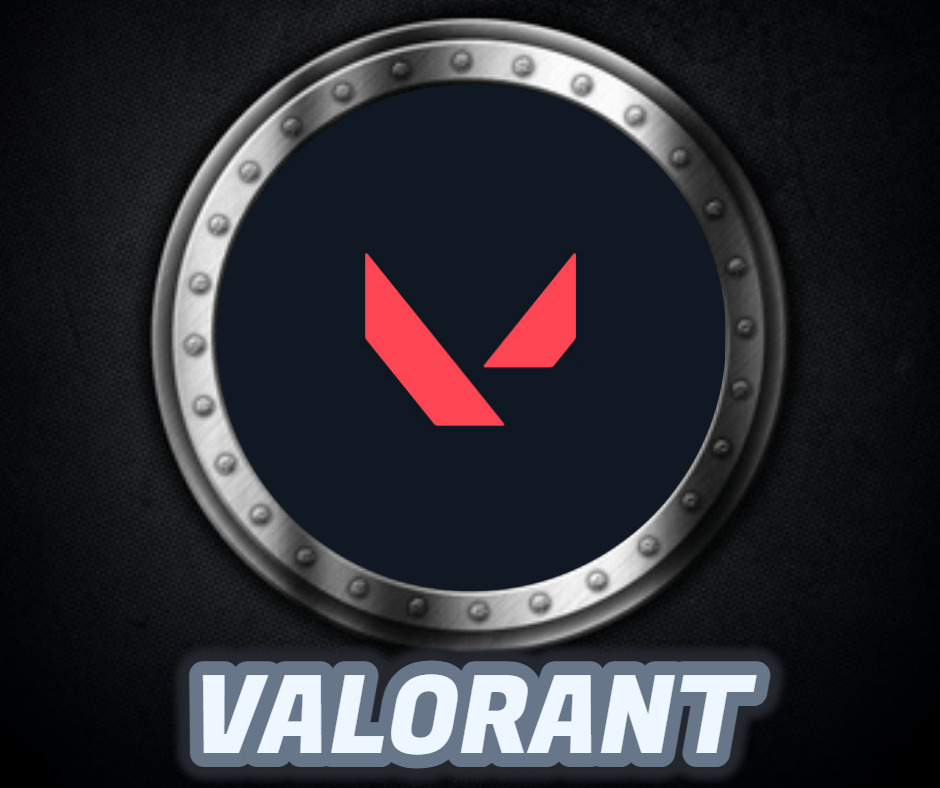 Valorant Accounts SEA Region
Choose your desired Valorant Rank to buy :
After you have chosen your region , now you can choose your desired rank , There are multiple Different ranks divided into valorant , you can know more about it in our valorant ranking system here , Here you can choose the rank you want to buy :
Completing your purchase ( Checkout Process )
Now that you have added your desired valorant rank to kaufen , now you can go ahead and to checkout page and choose your desired payment method , You can choose from over 100 Payment methods accepted by us powered by PayOP , You can choose to pay with your credit or debit card or you can buy with Crypto currencies or you can buy with your local payment methods by selecting PayOP at checkout . To buy with PayPal but currently we only accept PayPal by gift card method , To know more about on how to buy with PayPal Click here
Getting the Account Details
After you have Successfully created your purchase and if your transaction have been successful , your order will be automatically completed and your will receive your account details Email your have provided at the time of checkout , The Email with account details looks something like this :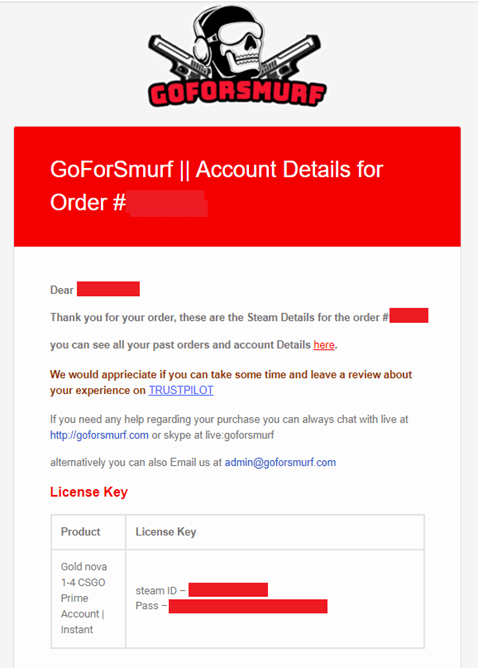 Now you can go ahead and put the Riot ID and password in your Riot Login client after logging out of your existing account and play in your newly purchased smurf account
Yeah, its that easy !
If you have any problems or need any help regarding your purchase you can always contact us through live chat support or by joining our discord server , Customer satisfaction is our first and utmost priority and we will try to resolve your issues as soon as possible